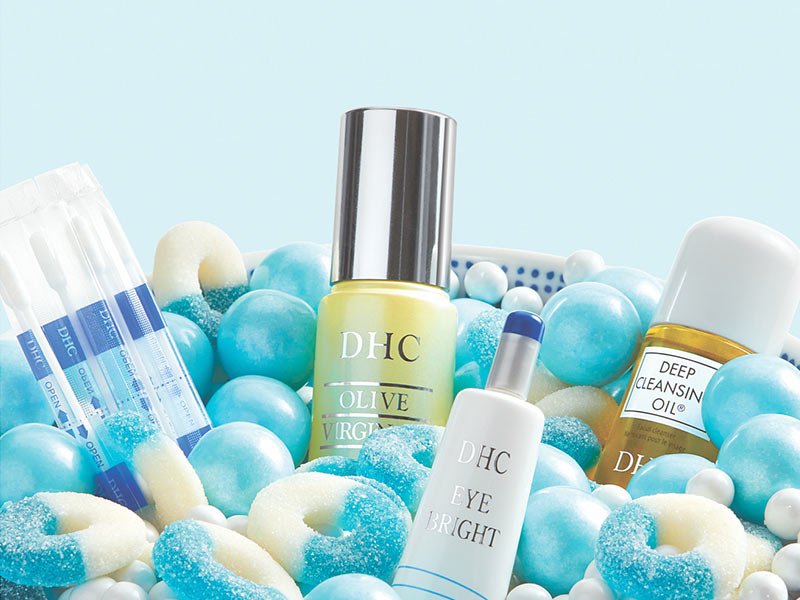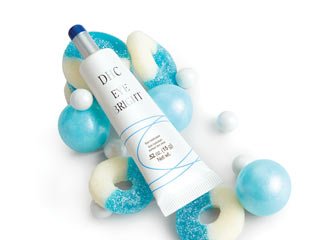 Eye Bright: Apply this cooling gel before heading out to your midnight gathering for lively-looking eyes all night long. RIP, eye bags!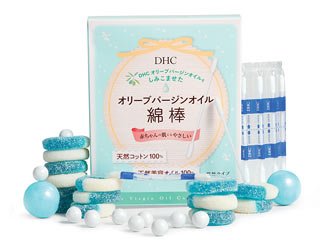 Olive Virgin Oil Swabs: Cat eye starting to stray? With a flick of the wrist, these enchantingly precise swabs prevent your glam look from turning grim.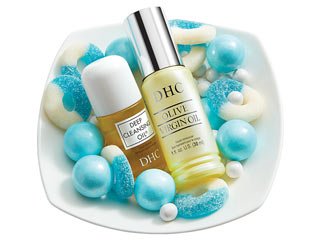 Deep Cleansing Oil® + Olive Virgin Oil: Avoid nightmarish skin come morning with a two-step shortcut: make stubborn costume makeup do a disappearing act, then treat skin to supernatural moisture.