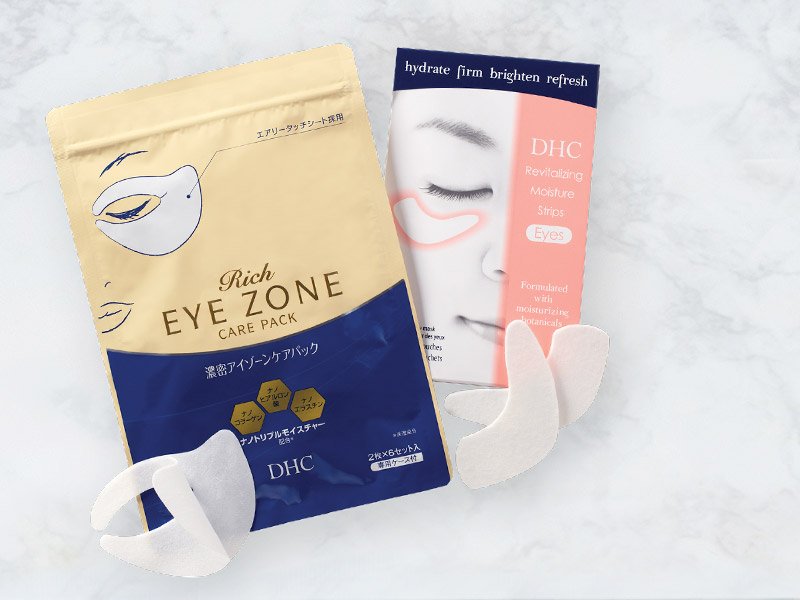 We're always striving to get the most out of our products. And in the heat of the summer months, this means chilling our skincare. We know, it may sound odd or even a bit gimmicky—but it's one of our favorite tricks! Keeping your skincare in the fridge can add to its benefits and boost your routine. Here's a few reasons why we're keeping our skincare cool for the summer.
Those late summer nights. We all know the summertime is much more active than the chillier seasons. Events, festivals, parties and more will have you out enjoying the sweet summer breeze way past your bedtime. And that's a great thing—just maybe not for your undereyes. That's why we love keeping our brightening and moisturizing products in the fridge this time of year. A cool Eye Bright, Beauty Lift Eye Care Essence Roll-On, or Rich Eye Zone Care Pack is a lifesaver for tired, puffy eyes. The cold temperature reduces and shrinks swollen tissue on your face, all the while soothing your eyes. Using cold products routinely ultimately helps to slow down the development of undereye bags entirely. Combine that with the active ingredients in our eye care, like caffeine and alcloxa, and you've got hours of beauty sleep in a tube.
It's soothing! Staying fresh and relaxed in the summer is one of our main priorities, and keeping our skincare cool is one of the best ways to do so. A refrigerated mask is like a brisk wake up for the face. And when it's a mask like our Bio Cellulose Mask, you can count on it being ten times as refreshing and revitalizing out of the fridge. Cold eye care is like a cold cucumber slice that packs way more of a punch. Depuff and destress-all at once.
It's the perfect addition to your morning routine. We love incorporating cool beauty into our morning routines. Whether it be some eye bright to wake your face up, or a mask to cool you down from your warm summer slumber, cool skincare makes for an excellent pre-primer step. Cool temperatures tighten and help to smooth the skin, which makes for ideal makeup application. So not only is your skin feeling great and healthy, it looks amazing too.
Cool beauty is the perfect way to update your routine for the season. Refrigerating products like Eye Bright, Revitalizing Moisture Strips, Rich Eye Zone Care Pack, and the Beauty Lift Eye Care Essence Roll-On rids your face of swollen eye bags and reduces the look of tired eyes. It also feels amazing! Refrigerating masks can be a cool morning wake up, and a new secret to flawless makeup application. So set aside the eggs and milk, you're going to need some space in the fridge this summer.